Increase your screen and gaming time with the smallest 45W PD Powerbank available on the market today.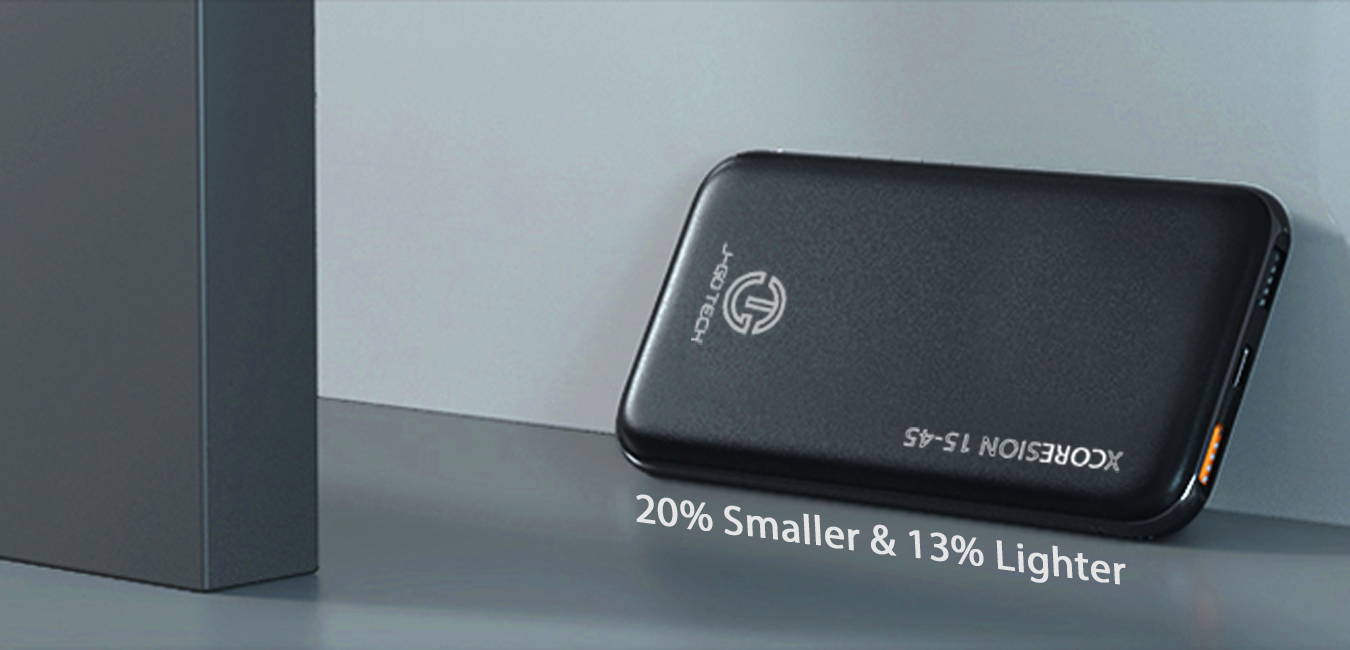 100W PD | 27,000mAh | 2 USB-C PD Outputs
Sleek and durable with the ability to charge 2 laptops simultaneously.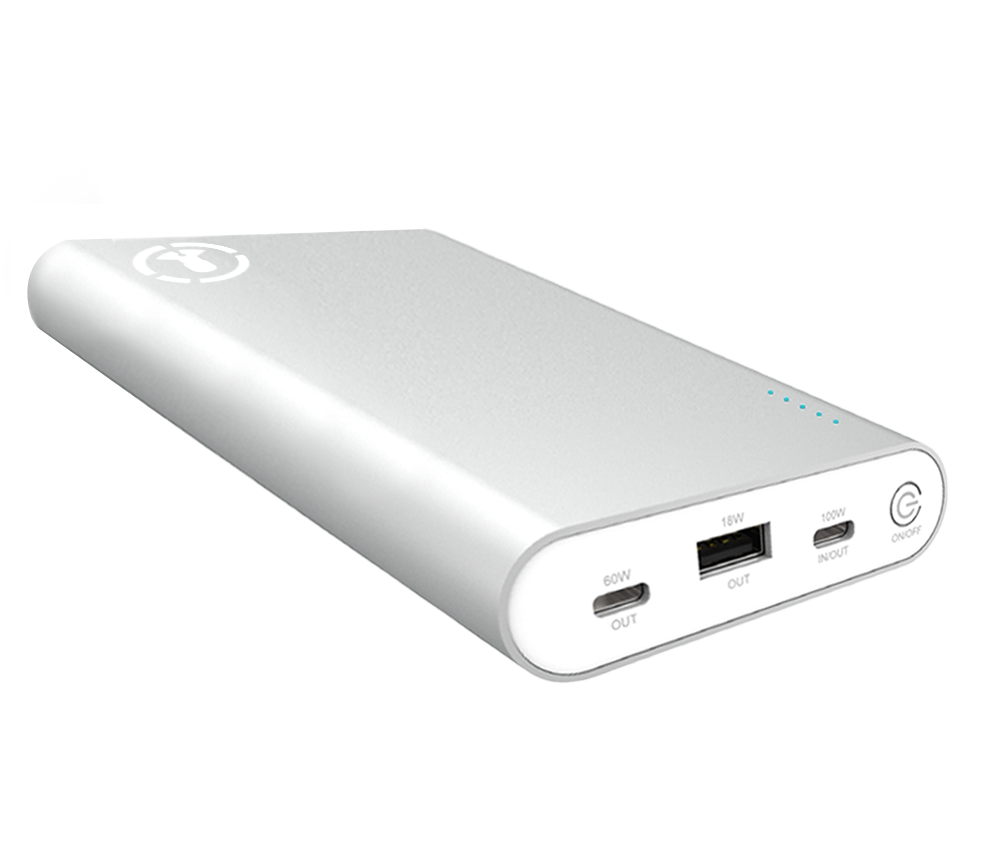 High Powered.
Large Capacity.
Broad Compatibility.

Leading PD Portable Power Solutions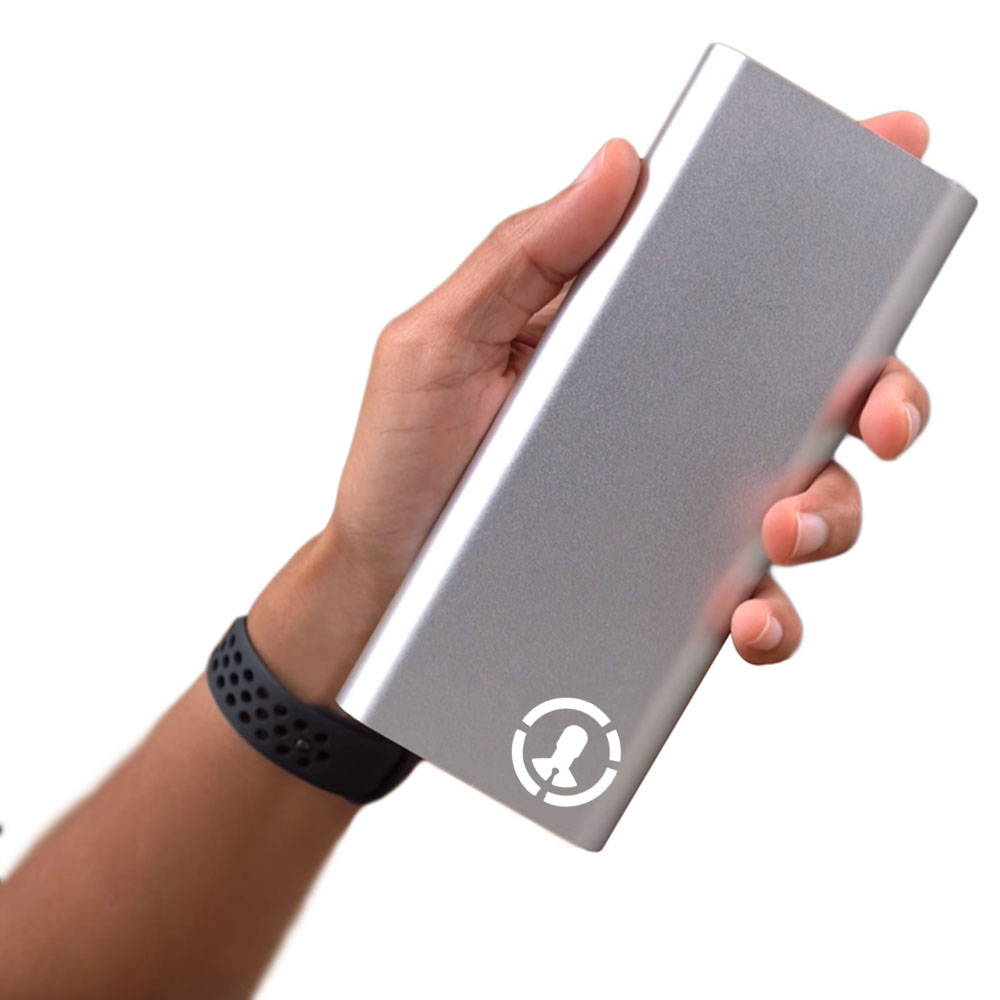 A Collection that is TSA Compliant.

Travel in style with the largest capacity power banks that will be accepted on airplanes. Each power bank is designed with a sleek, durable exterior.
Exclusive Offers, Updates and Promotions.
Don't miss a moment of our ever-changing collection of market-leading technology.
" Great communication and support. I had some specialized shipping requirements, and they were more than willing to help me out. The product quality is excellent, and works perfectly. Thank you so much. Looking forward to doing business with you again in the future! "
- K. Otani
5-Star Google Review
" I just received the Tanker Elite 20,800 mah power bank. The construction is solid, and aesthetically pleasing, buttons well-organized, and just oozing quality.
I bought the battery exclusively for my surface pro 6, charging works as advertised. This battery just made my surface pro 6 overall awesome since I am confident i have reserved power from J[Go]Tech. "
-N. Suguitan
5-Star Google Review
" Thank you for the Microsoft Connect to USB C cable which arrived today - working perfectly! "
- R. Cohen
5-Star Google Review
" Great company, great products. Their support is second to none! "
-B. Zushi
5-Star Google Review
" I'm on a plane every week flying to customer sites. It can be a red eye coming back from Los Angeles or a 5am flight to Baltimore and I hit the same problem, my plane doesn't have chargers or I burn my battery down during the flight. The RevAmpXL fixes all my problems. Planes aren't my problem anymore and now I have something during network cutovers that can keep both my phones(work/personal) charged. I wish I bought this months ago when I knew my college roommate founded this company! You're killing it Jay and I'm recommending this to my other co-workers in the field. "
-C. Dooly
5-Star Google Review
" Excellent pre-sales support. They explain everything you need to know before you buy. I would not hesitate to recommend this company! "
- M. Debono
5-Star Google Review